Clear solutions for complex change.
Organizational Effectiveness | Change Strategy & Implementation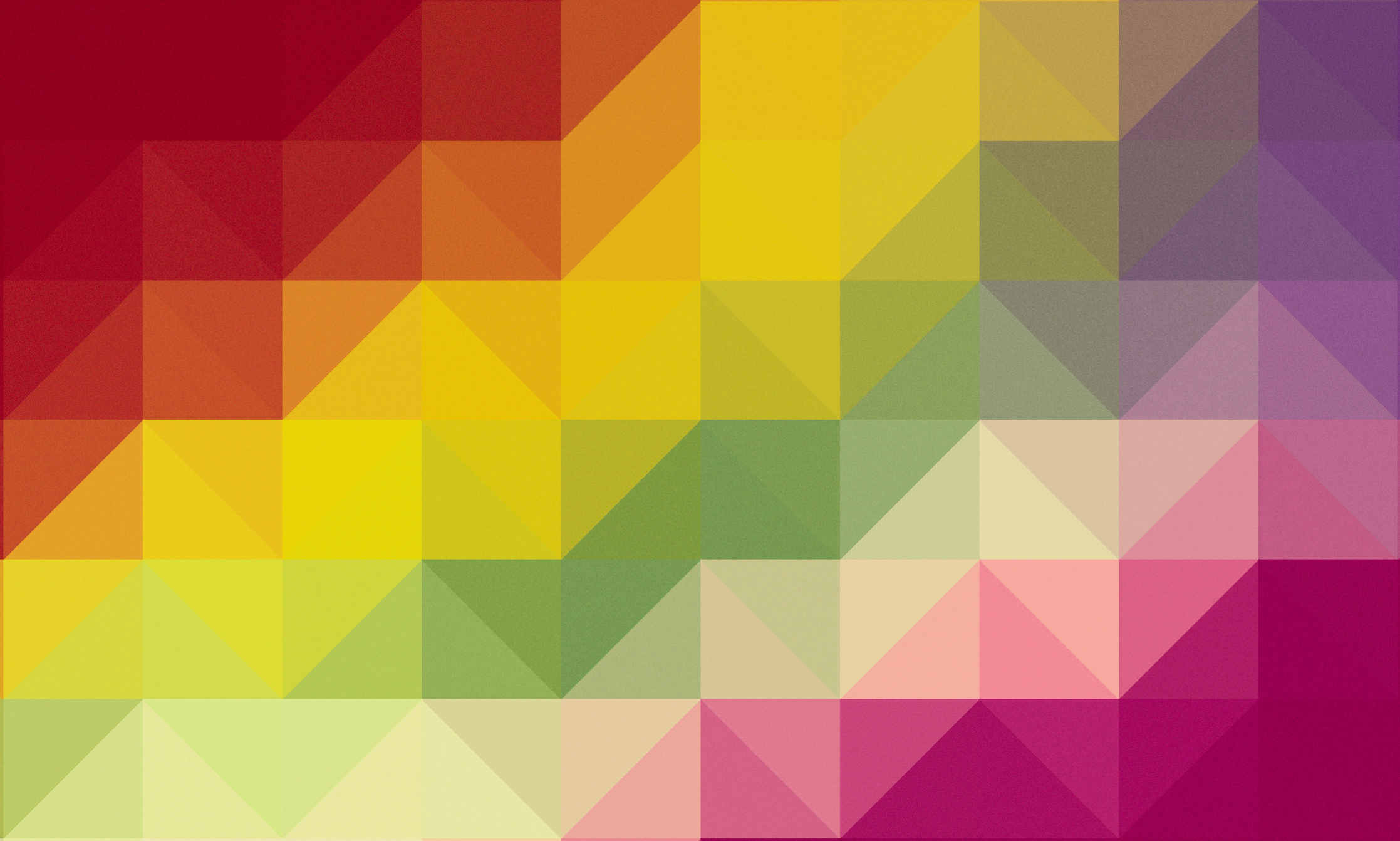 Is it messy? Is it ambiguous? Are you unsure what to do? No matter the size of the effort, if the change initiative is daunting and involves challenging stakeholders, that's when our clients call us.
Whether it is a large-scale project, team workshop, or one-on-one advisory services, we take time to listen and understand your unique situation to build a program that fits your needs.